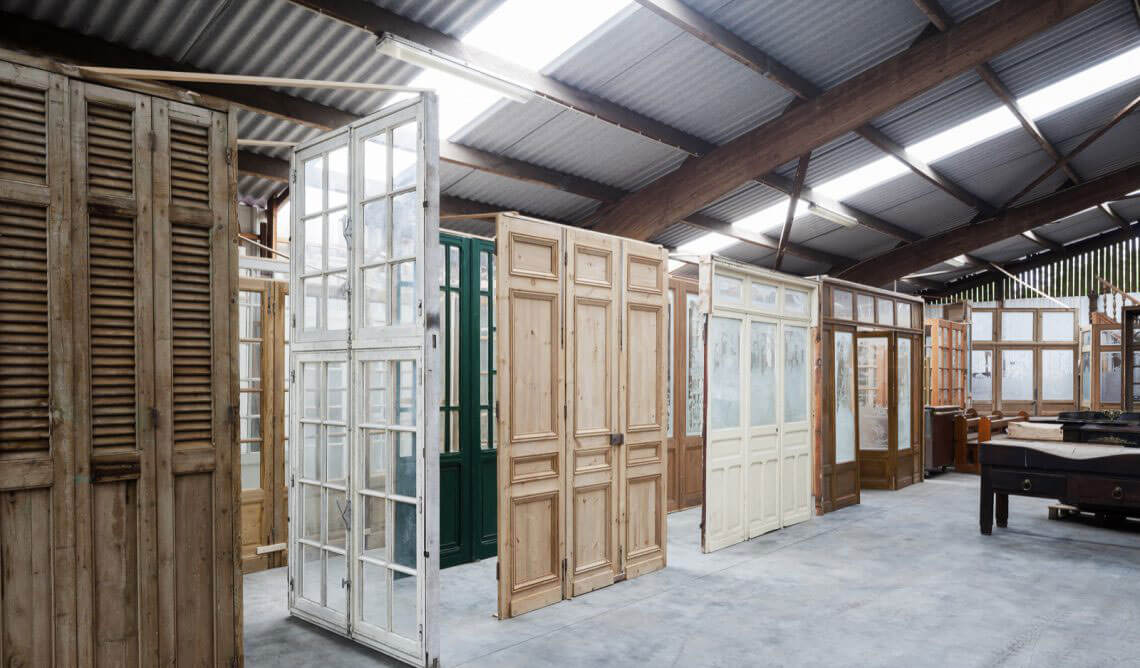 't Achterhuis
Whether you're a professional or just a enthousiast, our customers have one thing in common. They like to tell a story with their home or the projects they work on. And our extraordinarily wide collection of historical building materials and objects is a perfect match!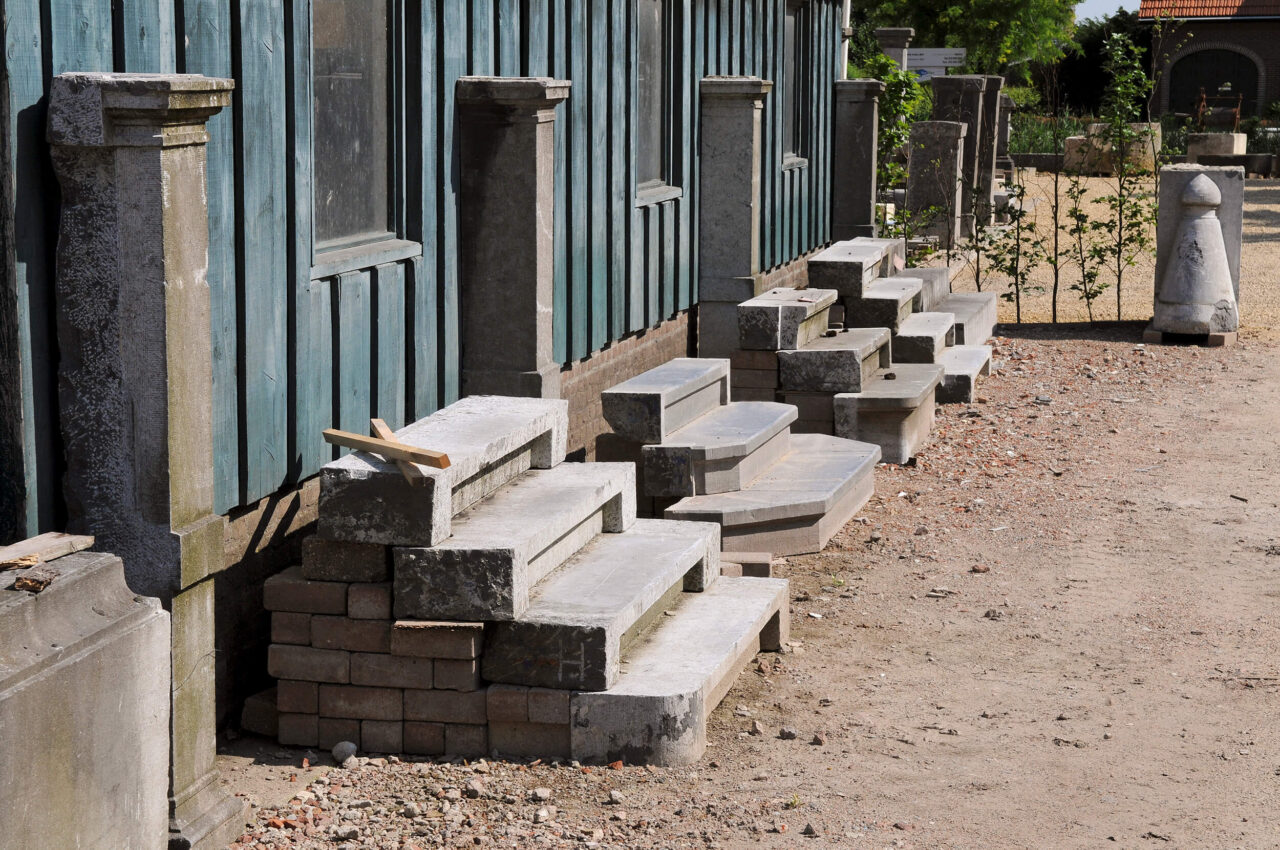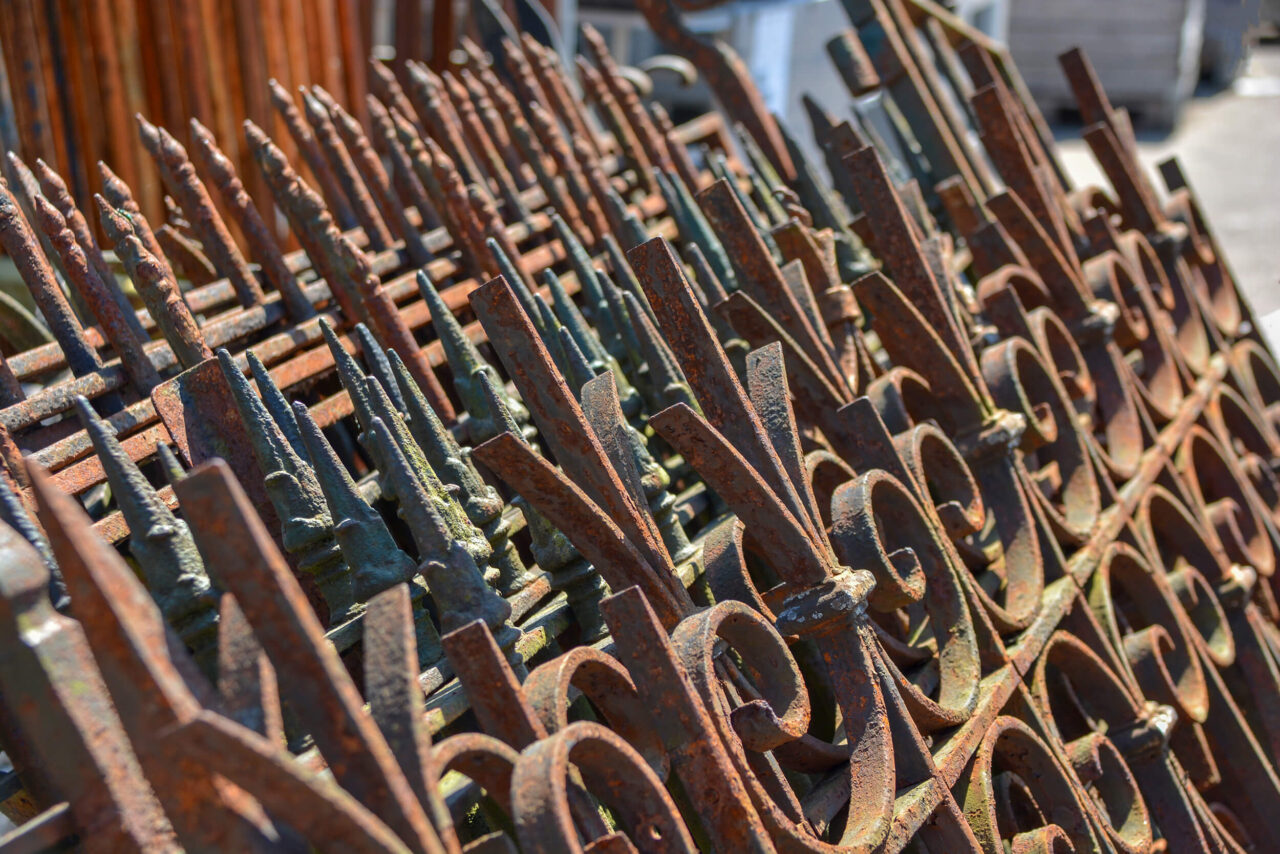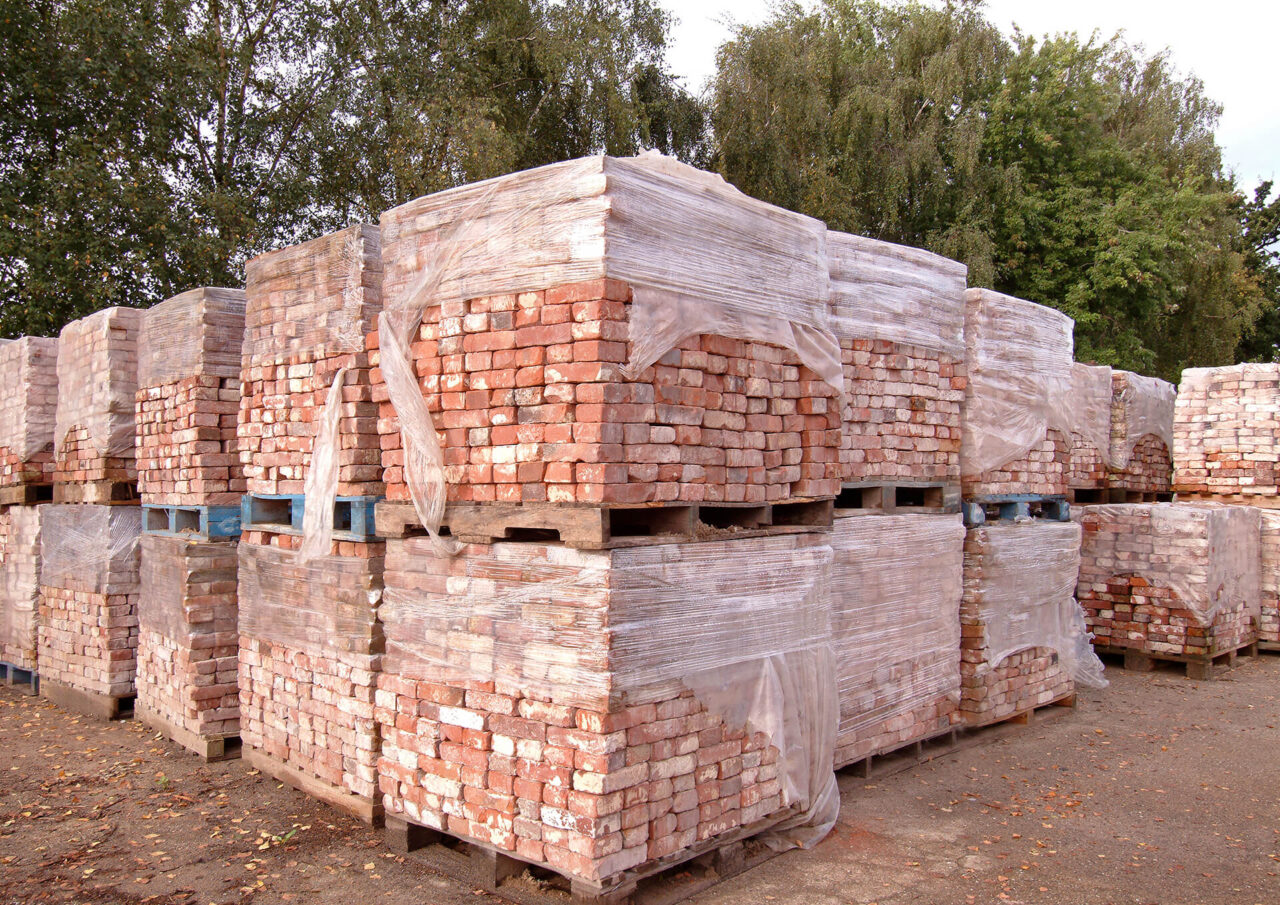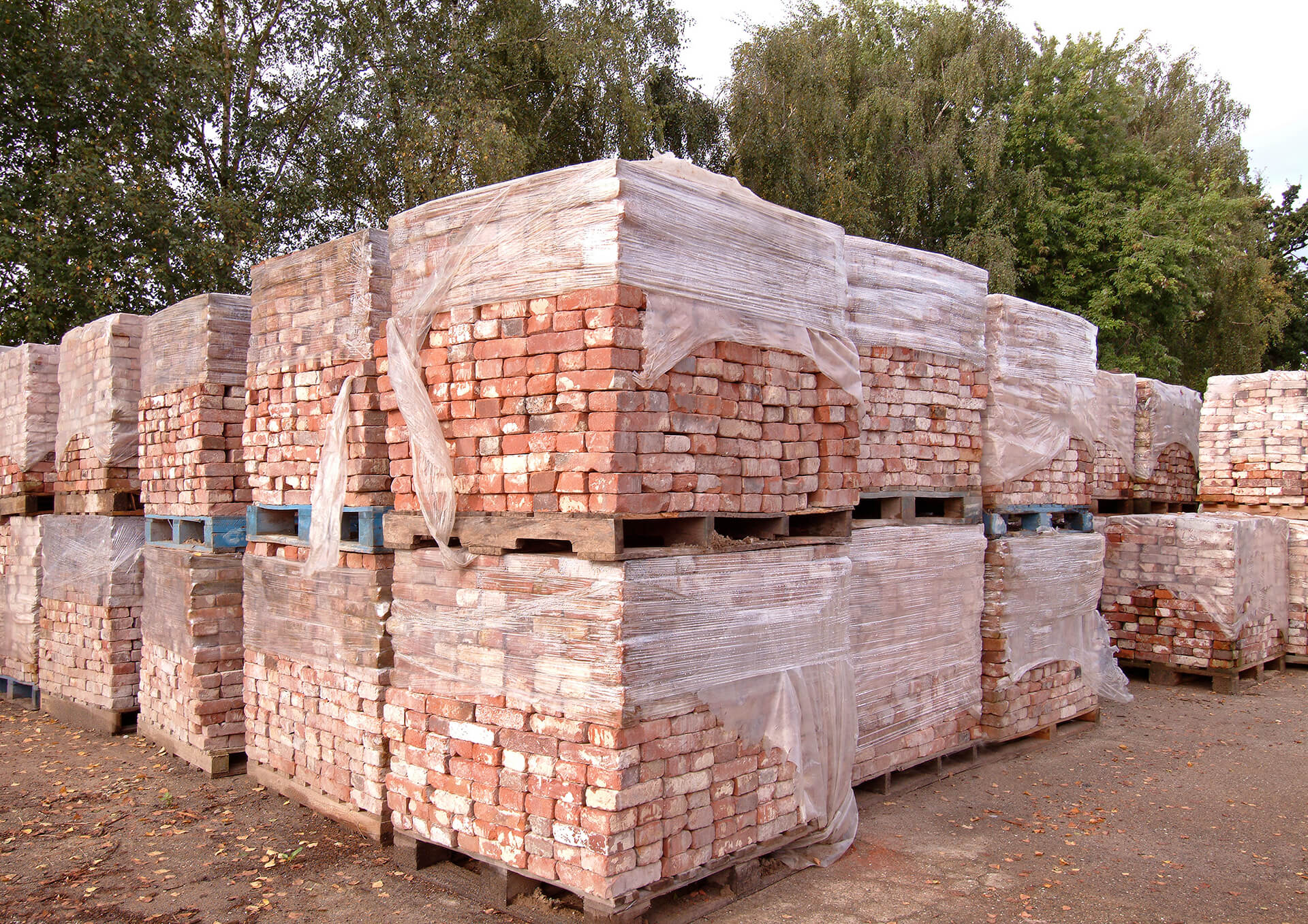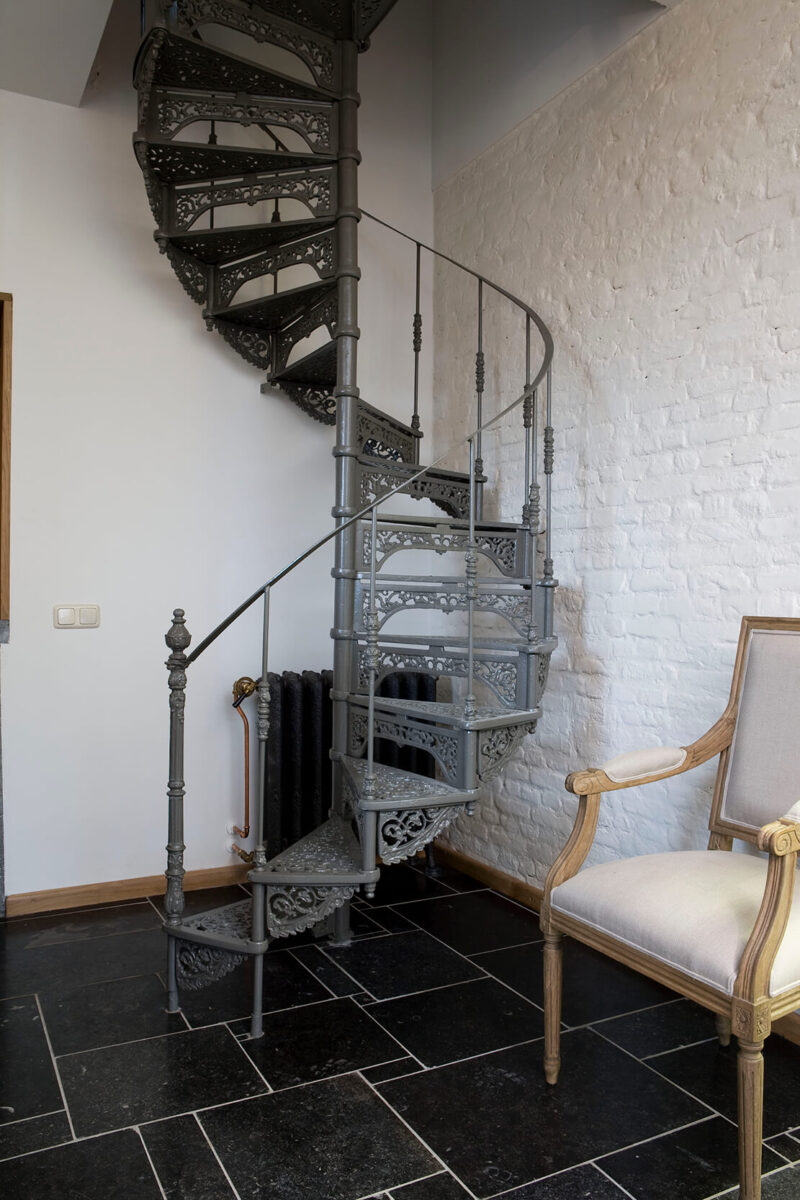 't Achterhuis
In our collection of building materials you will come across the most miraculous finds of our antique hunters. From complete stairs (both for indoors and outdoors) and authentic bricks to complete facades of buildings from bygone days. And everything is for sale.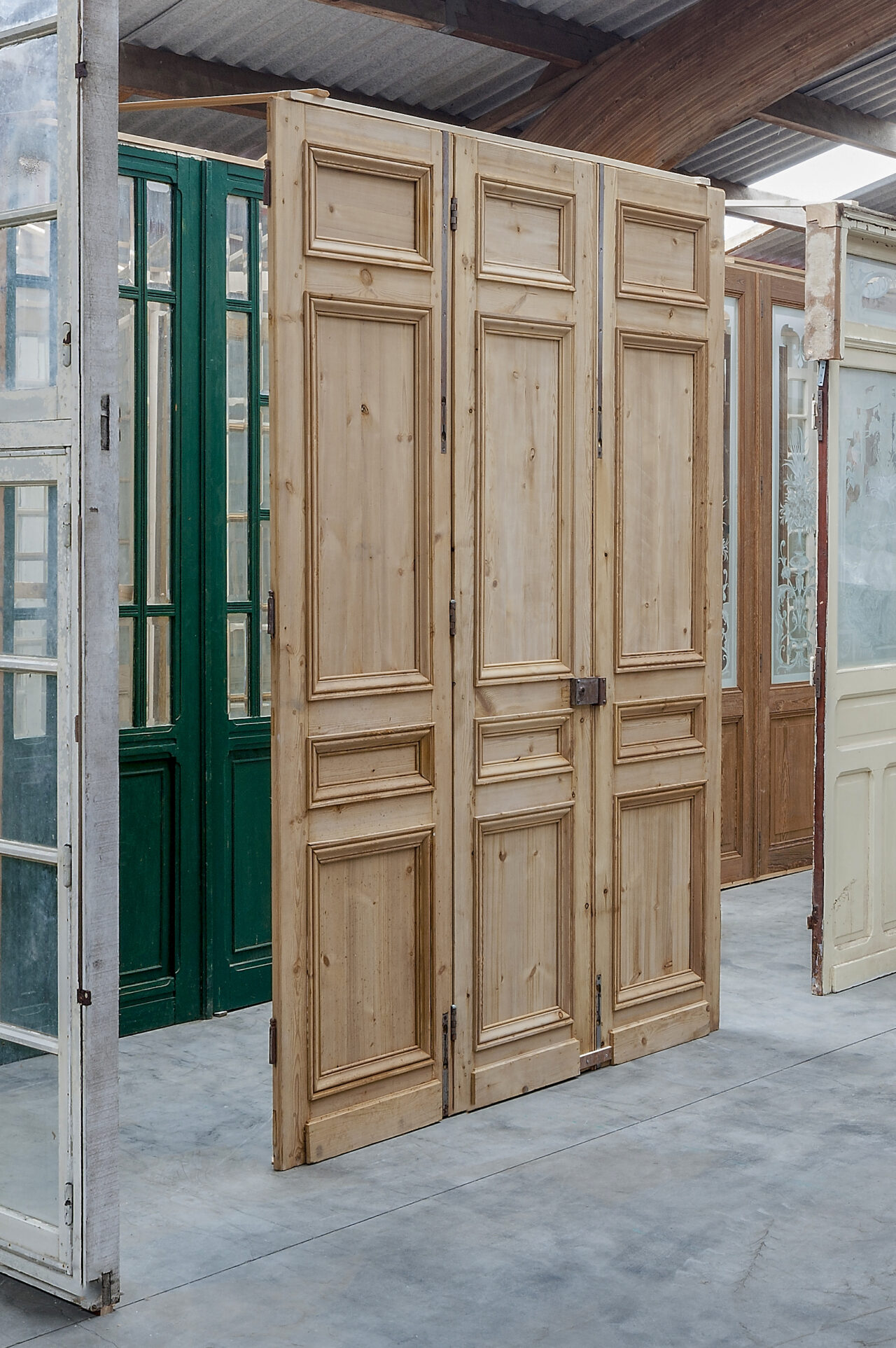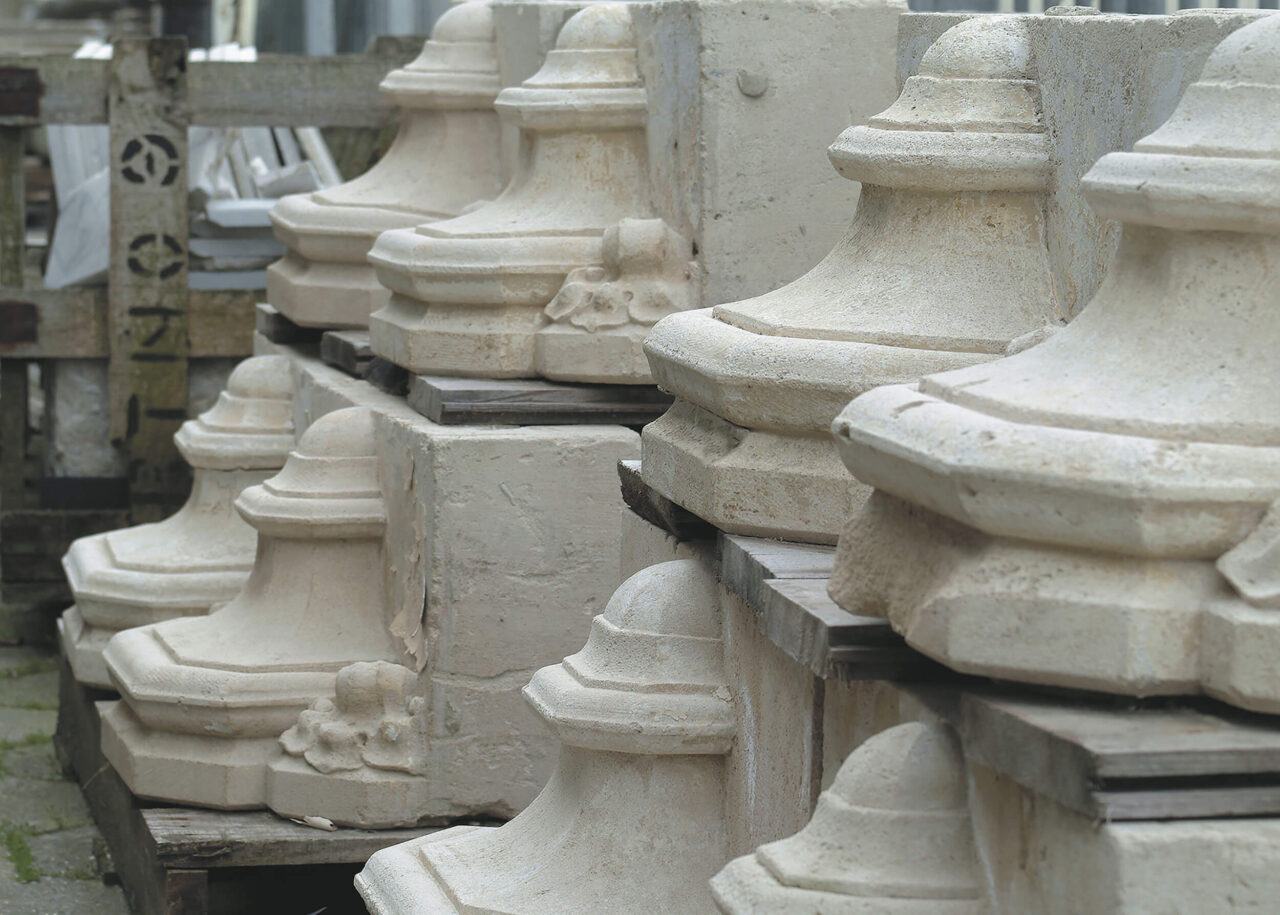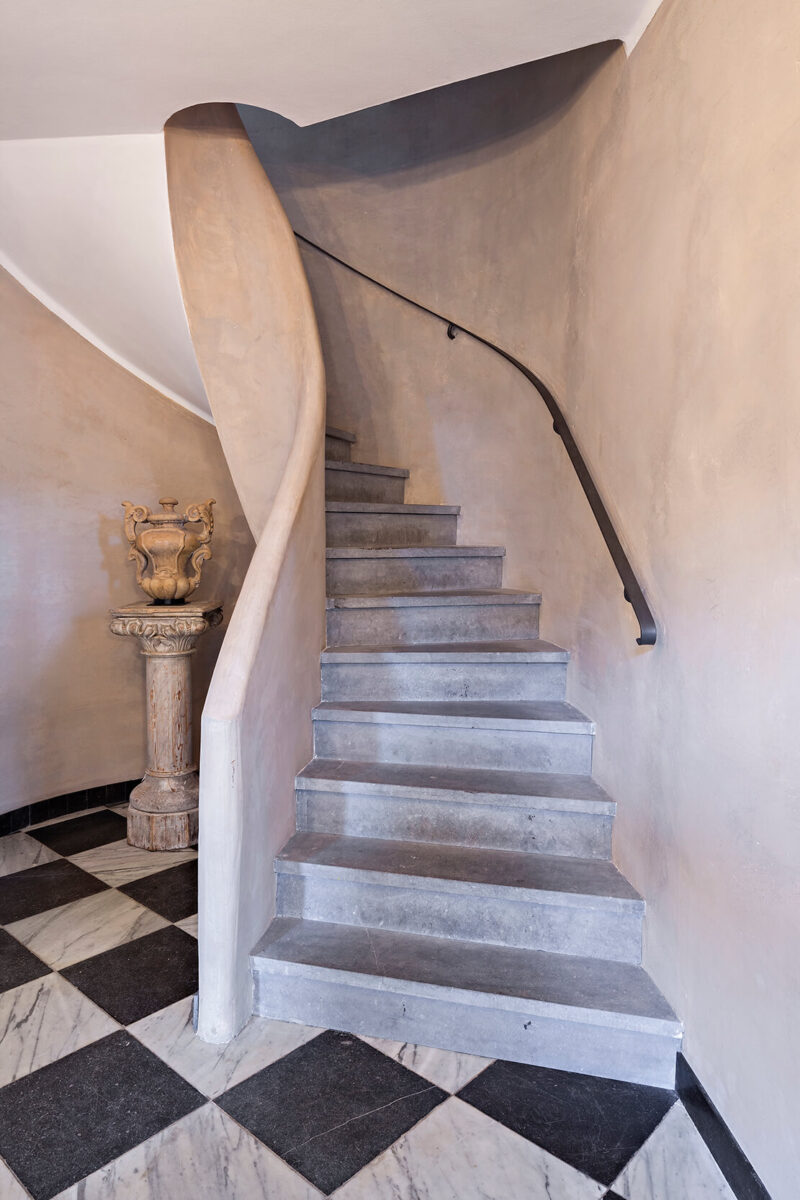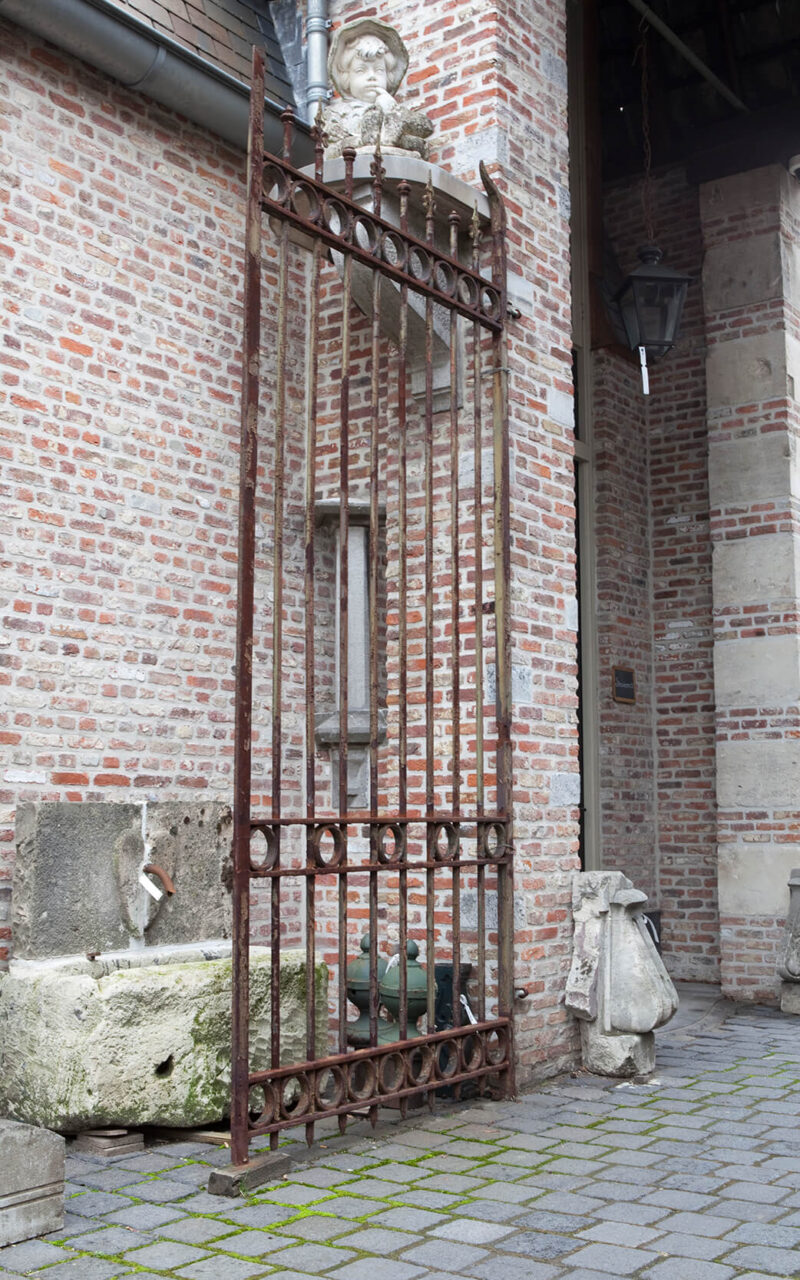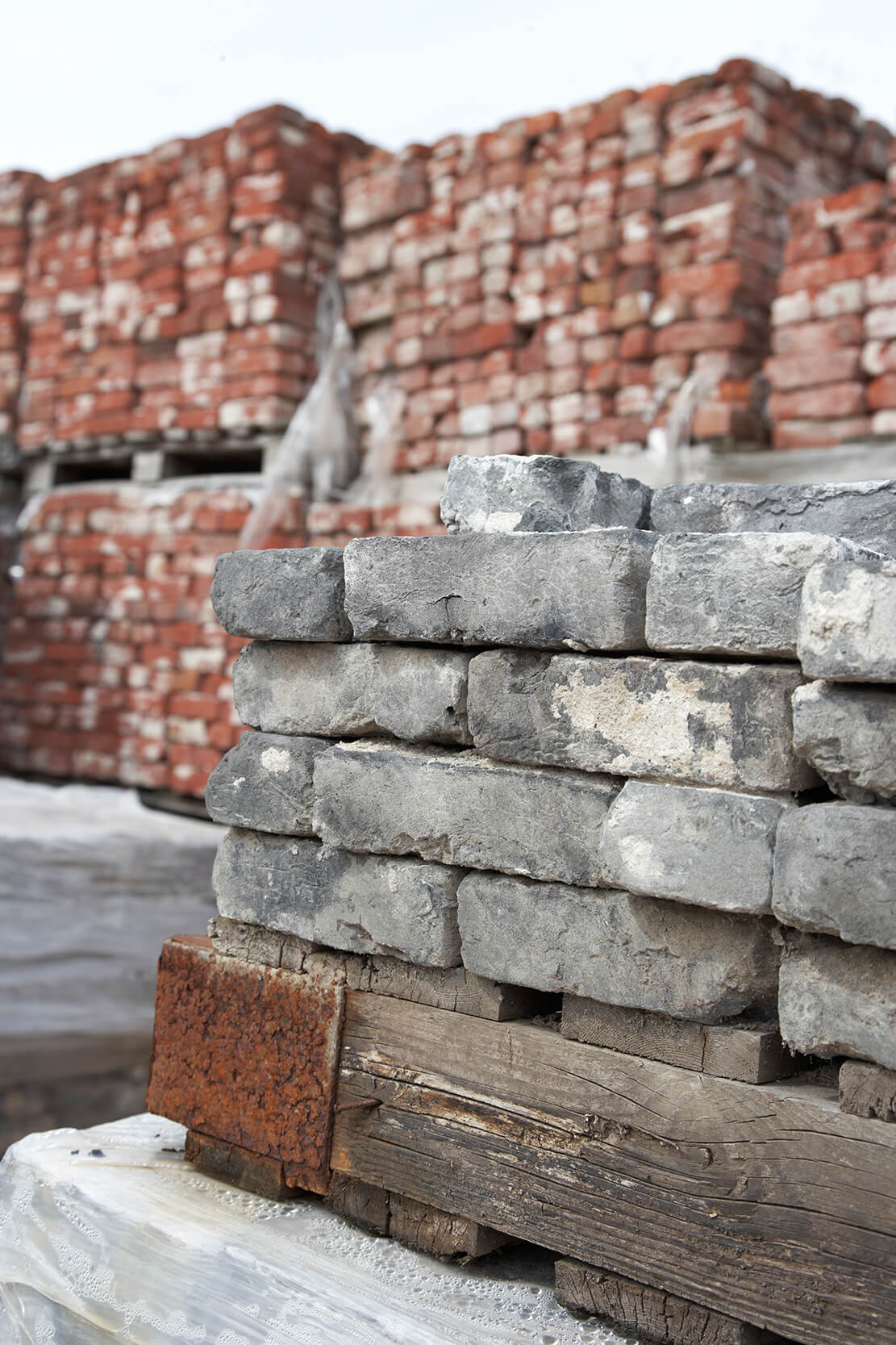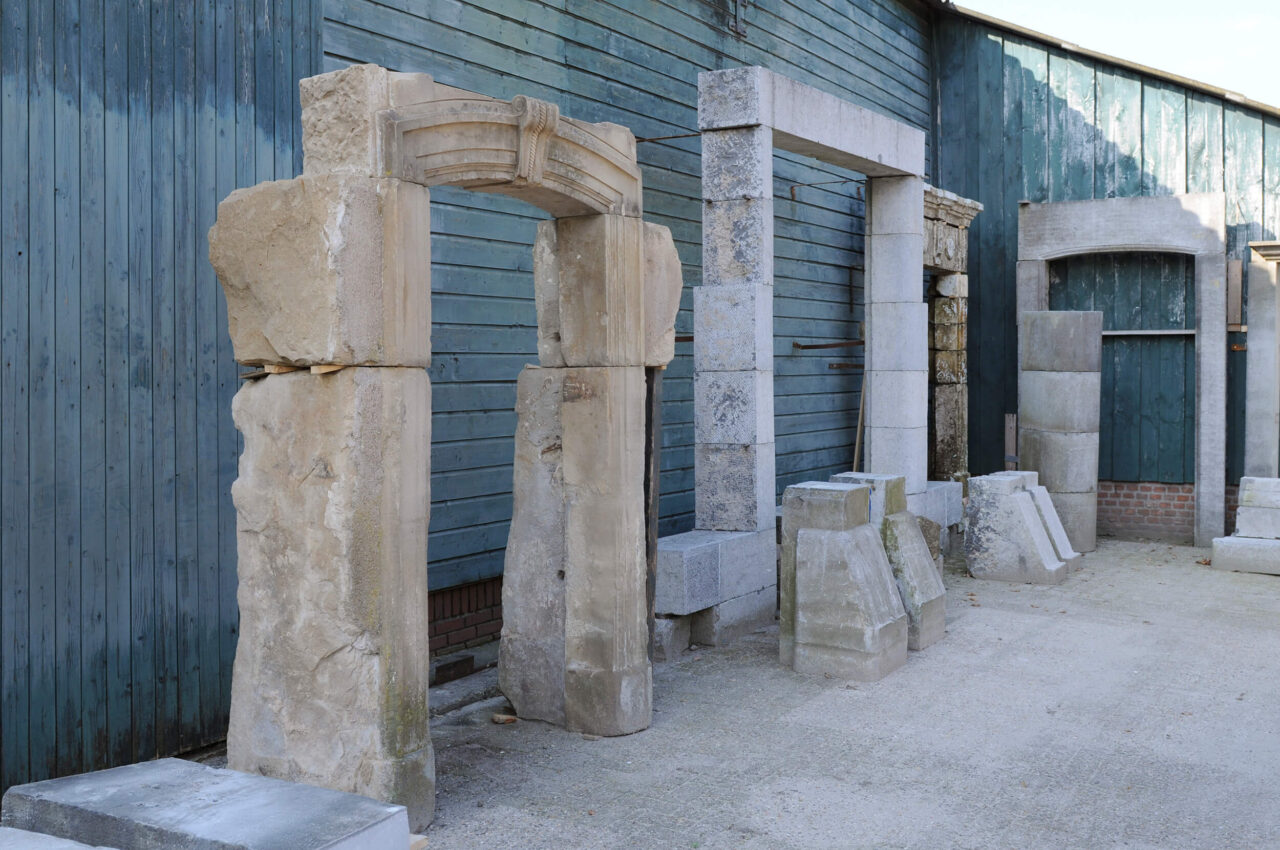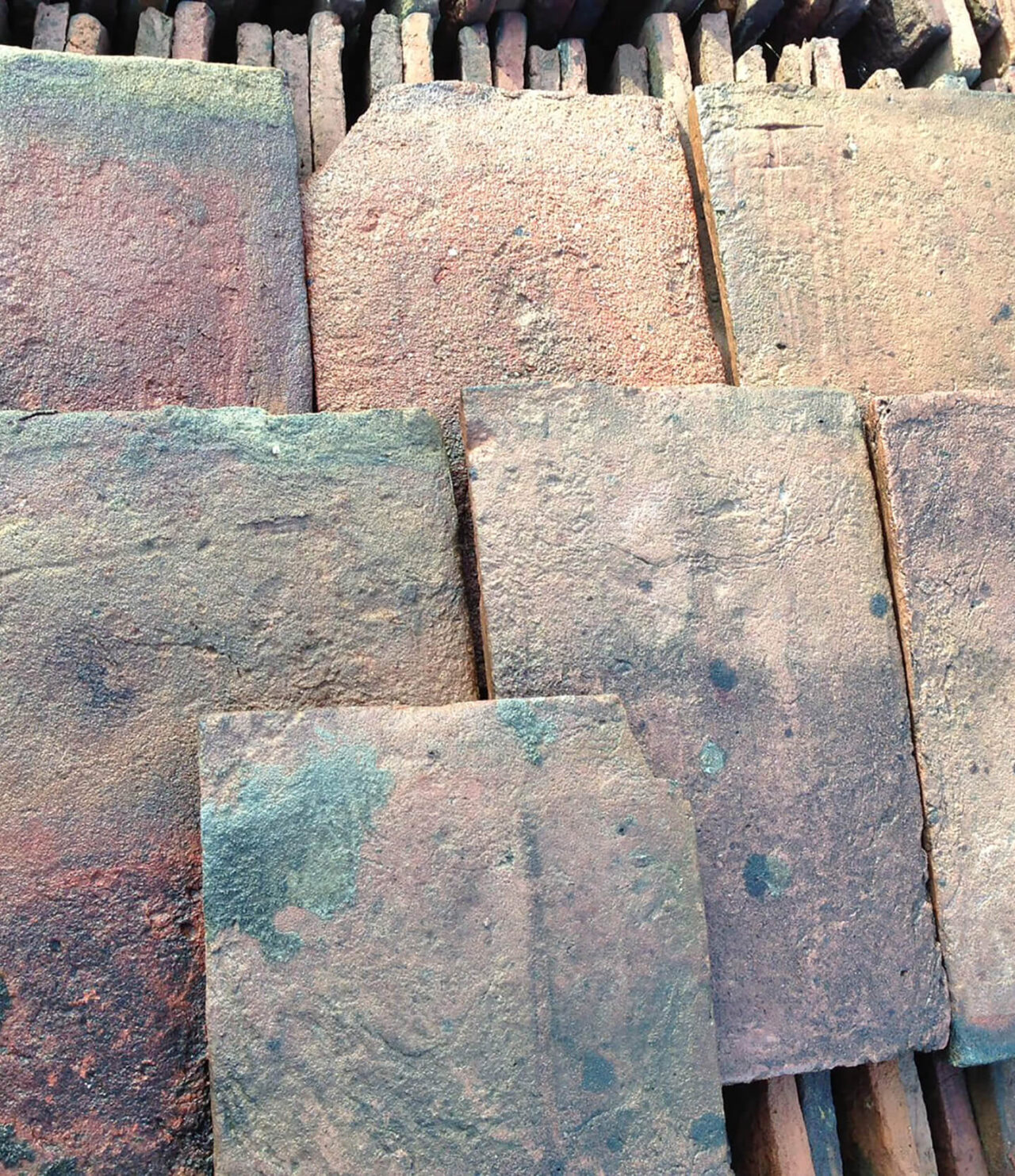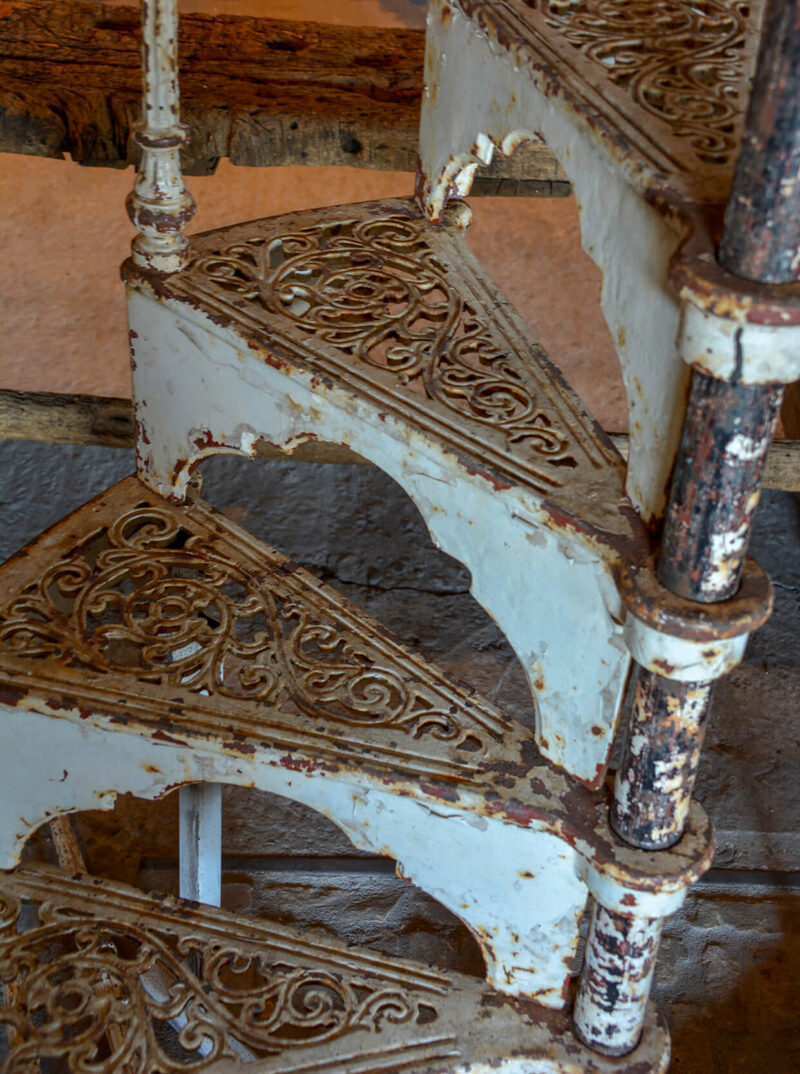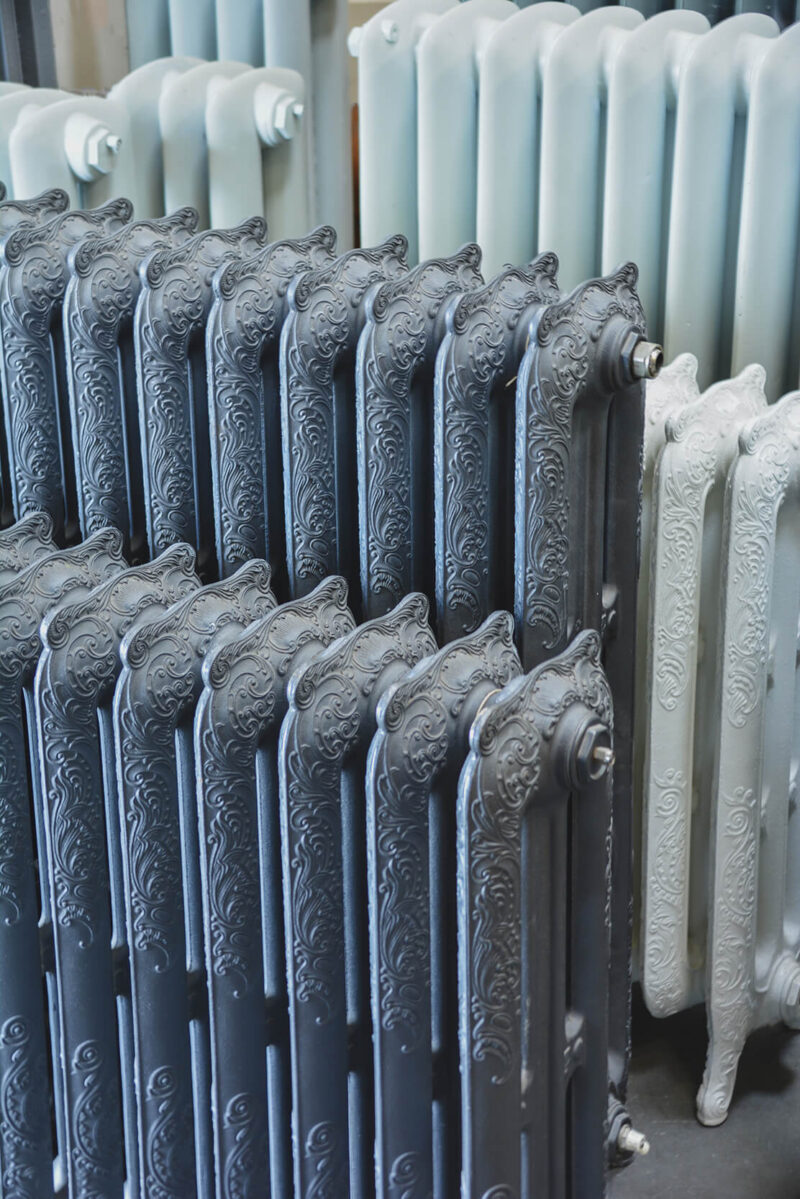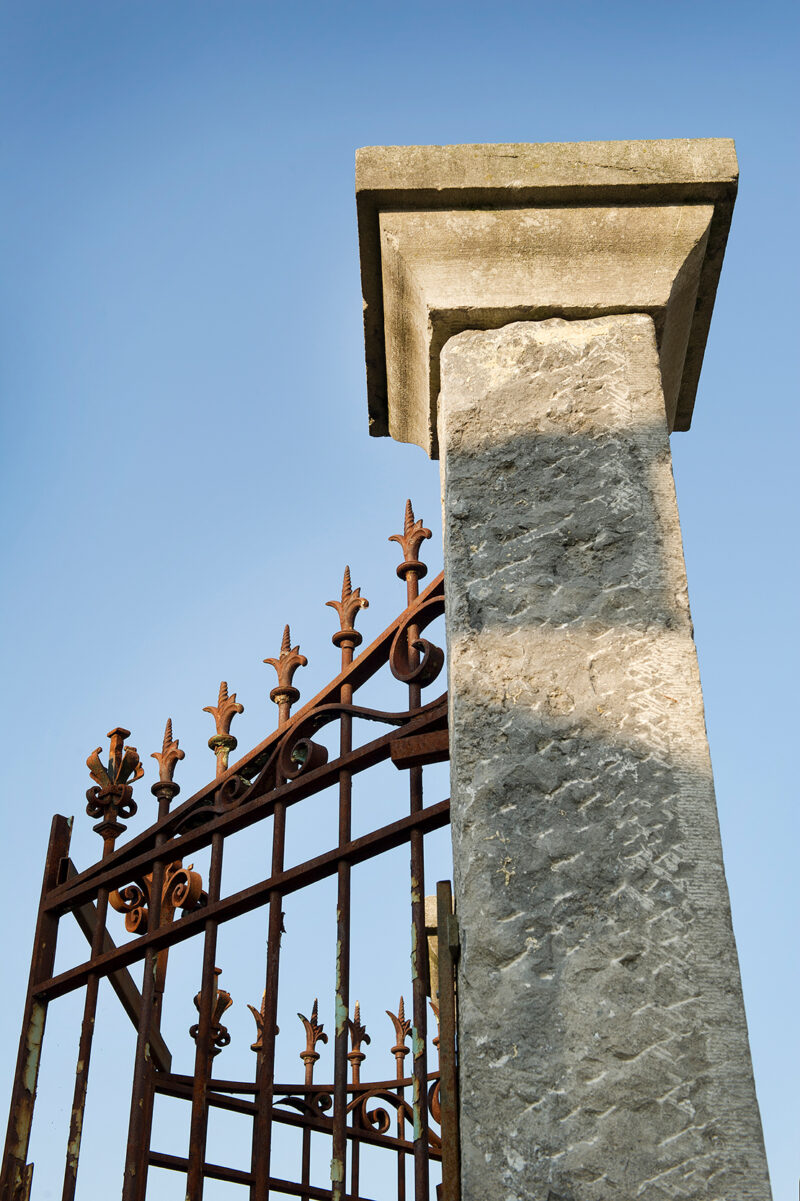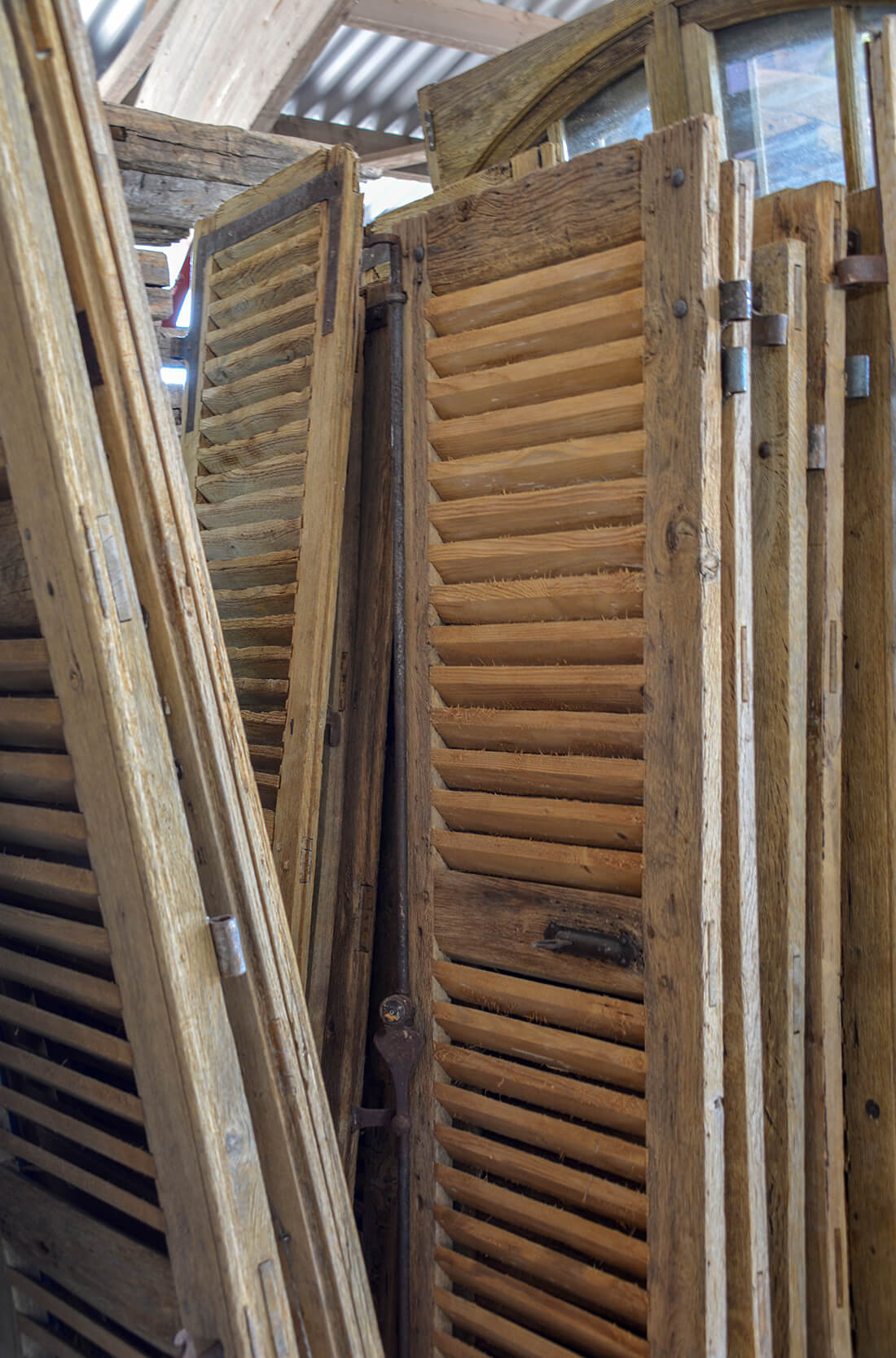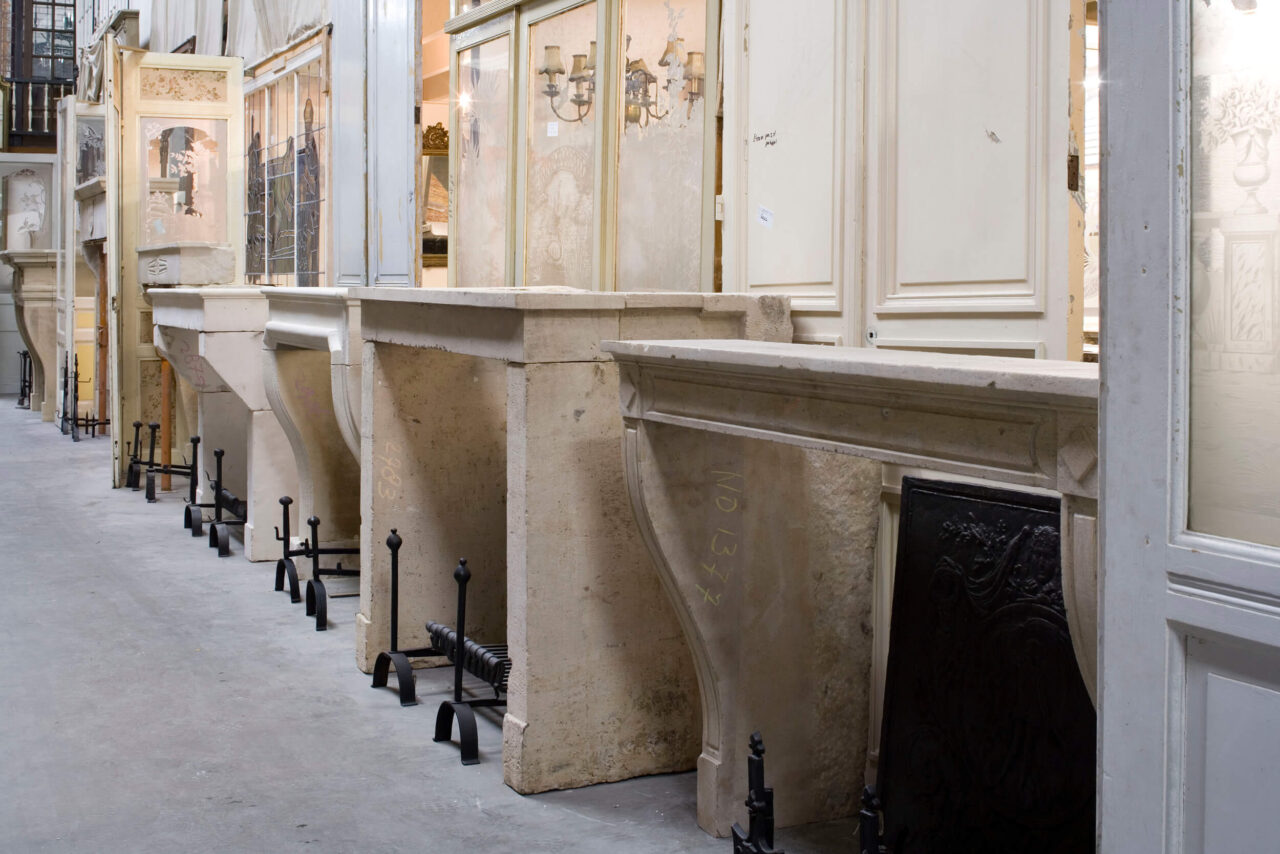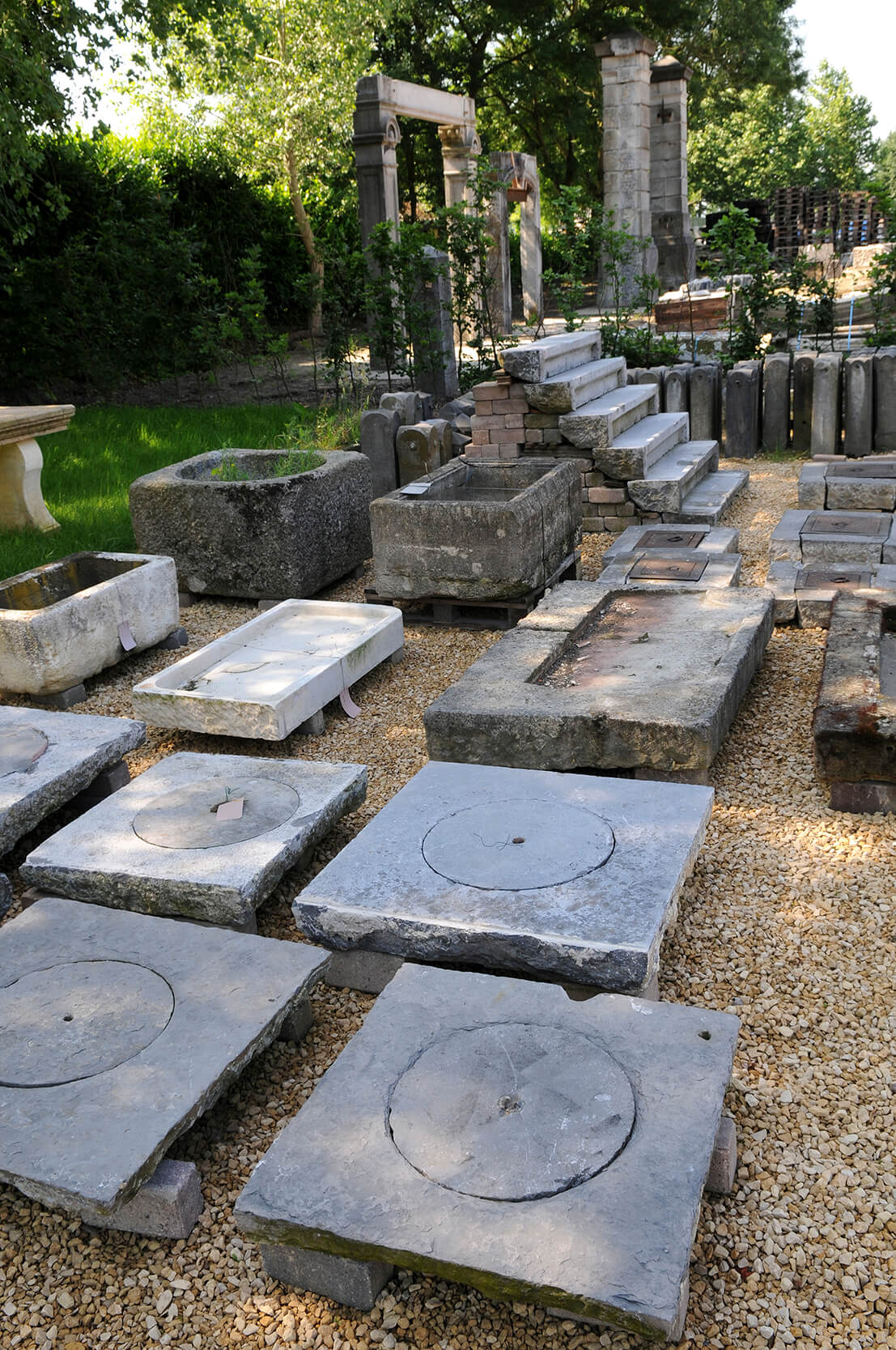 Building
At 't Achterhuis you will find all kinds of old, rustic and aged building materials to realize your dream house. Old building materials can be integrated in all types of homes.  At 't Achterhuis you will find many types of old, baked bricks for restoration and new construction of your farm, castle farm, notary's house, dyke house or manor house. But also beautiful antique fireplaces, old beams, antique stairs and recuperated floors. Think of natural stone, terracotta tiles and solid oak floors. Also in the field of sanitary we can deliver a lot.  Or would you like an outdoor kitchen? Everything is possible!
When your house is ready you will also find all kinds of furniture and decoration to complete the picture.
Recuperated bricks cleaned on pallets, both handmade and machine made, you will find with us. These bricks can also be used for the fire mouth of your antique fireplace. All our materials are available from stock! Over the past 50 years we have grown from "small shop" to one of the market leaders in the Benelux in the field of old and antique building materials. All showrooms, gardens, workshops and warehouses cover a total area of 30.000m2. Come and see for yourself.
Signup for the Achterhuis newsletter
Request the Achterhuis brochure