Gain access to the treasure room of 't Achterhuis.
Beautiful, unique objects and materials, each with its own story. You just need to know where to look. Fortunately, we at 't Achterhuis have been extraordinarily passionate about this for over 55 years. And as a reseller you can, of course, make optimal use of it. 't Achterhuis is a valuable partner with not only a rich offer, but also a wealth of knowledge and experience.
Do you also want to become a reseller? We believe in cooperation. Are you interested in reselling a specific article group under your own company name? Would you like to get in touch with us in order to put the cooperation in the right form? Then make an appointment and we will discuss the possibilities.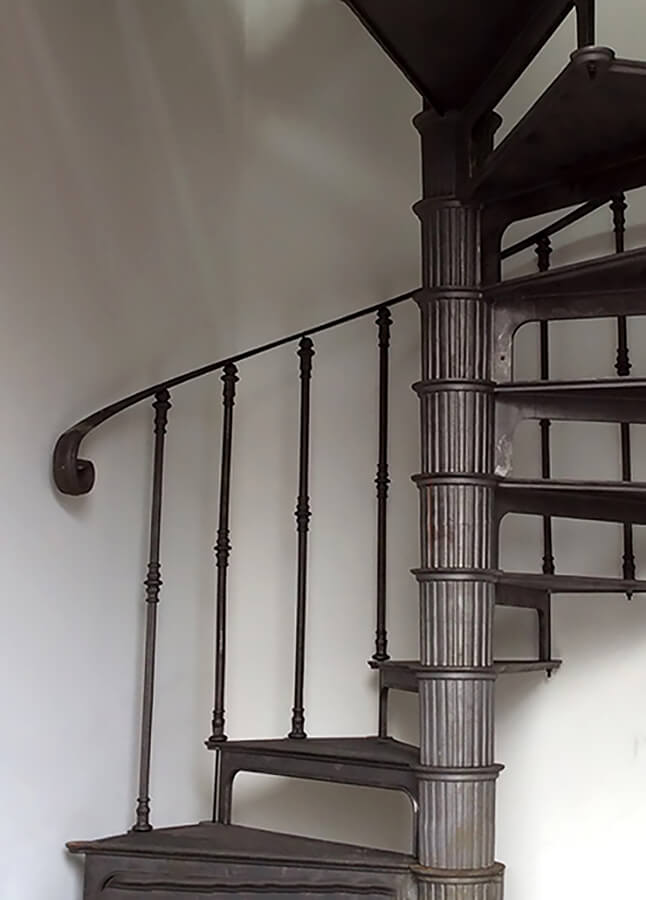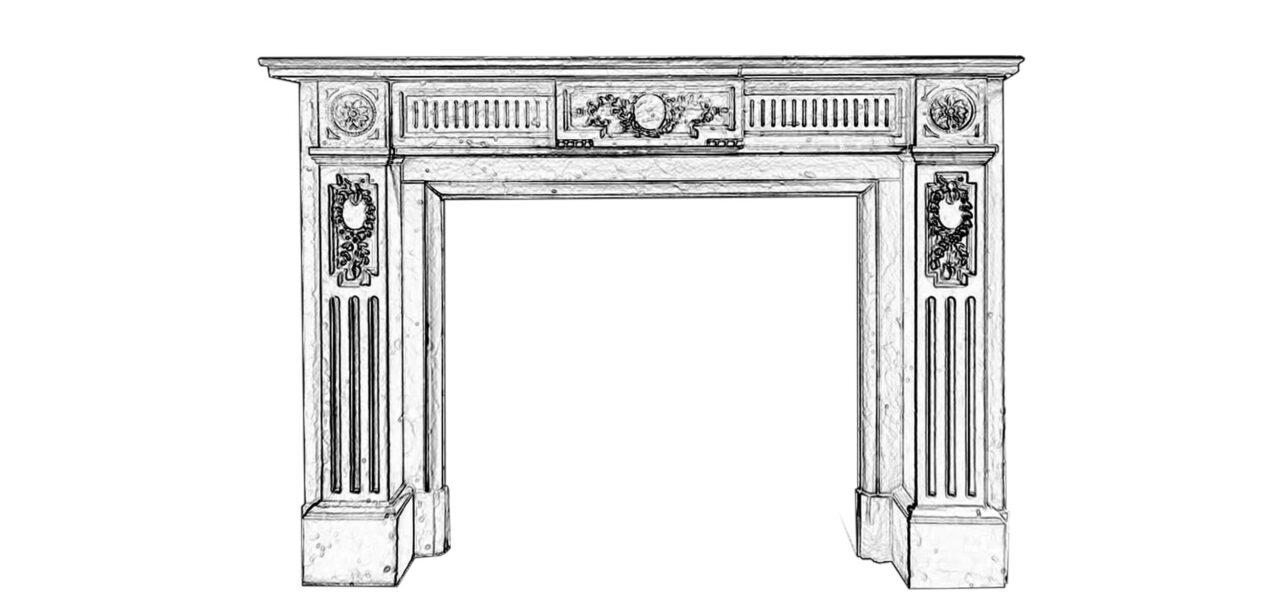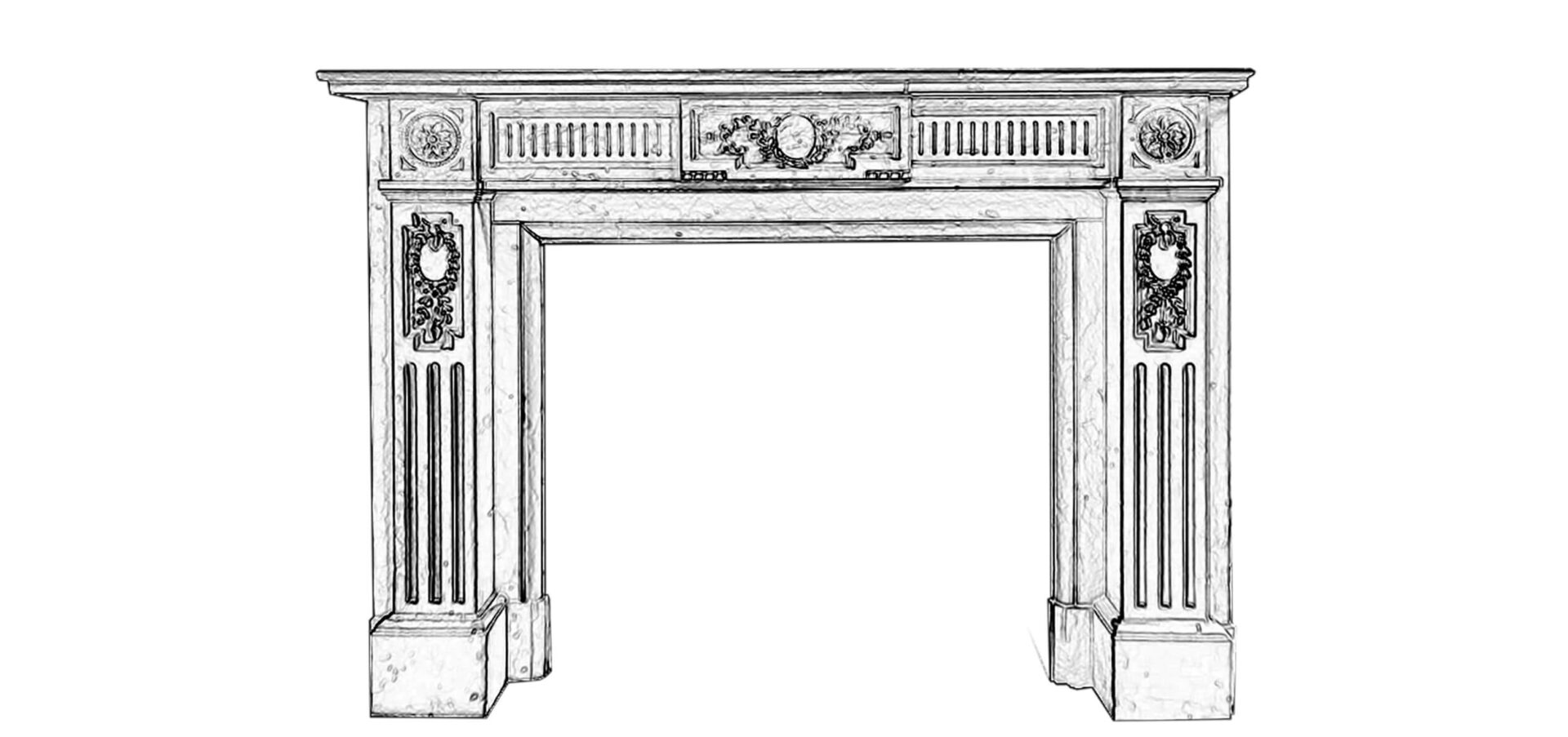 Request the Achterhuis brochure
Signup for the Achterhuis newsletter