All products and materials are packed with the utmost care and prepared for transport.
And in the unlikely event that we don't have that one floor tile in stock, you never have to wait long at 't Achterhuis because the stock is constantly being replenished. If you're excited about something, you want to be able to work with it immediately and enjoy it of course.
Whether around the corner or on the other side of the world. We make use of various transport options and we have ample experience in organizing transports for almost everything we sell.
Pallets with tiles, bricks and stone fireplaces are carefully and completely packed so that nothing can move during transport. Marble fireplaces are transported in specially made boxes.
Can you find what you were looking for? But no place yet? Thanks to our free storage service you can leave your new acquisitions with us until you actually want to use them.
Shipping within The Netherlands
We usually do transports in the Netherlands and Belgium ourselves. We personally make sure that everything reaches its destination in perfect condition.
Shipping within the EU
Within the rest of Europe, we always consult with you about the best solution. Usually this is road transport by one of our regular and trusted partners.
Shipping to the rest of the world
For transports outside Europe you can request a quote. We will then look at which transport is the most suitable and most economical. For the most part, and especially for large volumes, we opt for sea transport.
On our premises we load the sea container as efficiently as possible, via our own dock. Afterwards, the container leaves with a container carrier.
An alternative is freight transport by rail. Rail is also an indispensable link and this allows orders to reach their destination quickly. We also load these containers ourselves.
In case of emergency, we transport it by air. We always ensure that the products and materials are packed according to the rules and conditions of the carrier. Of course, we also make sure that the customs documents are in order.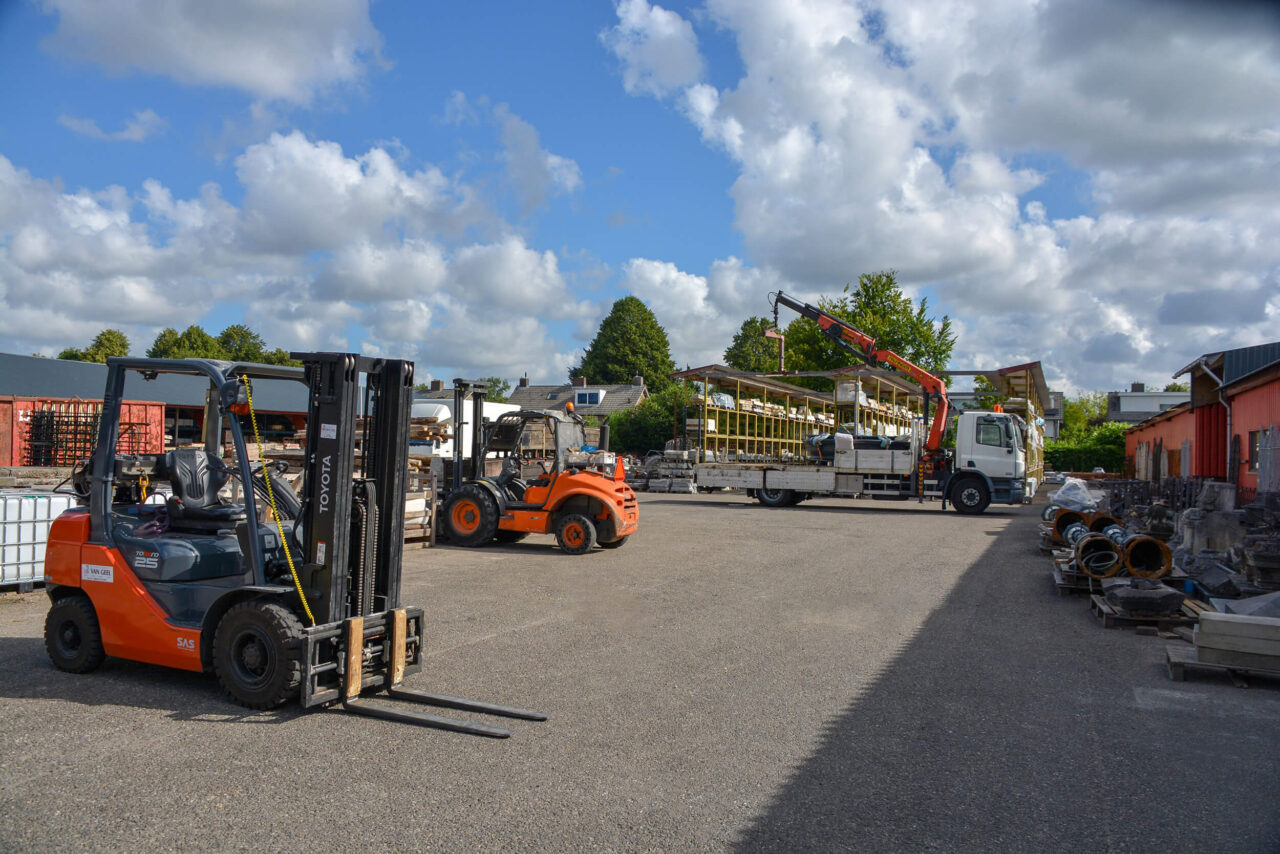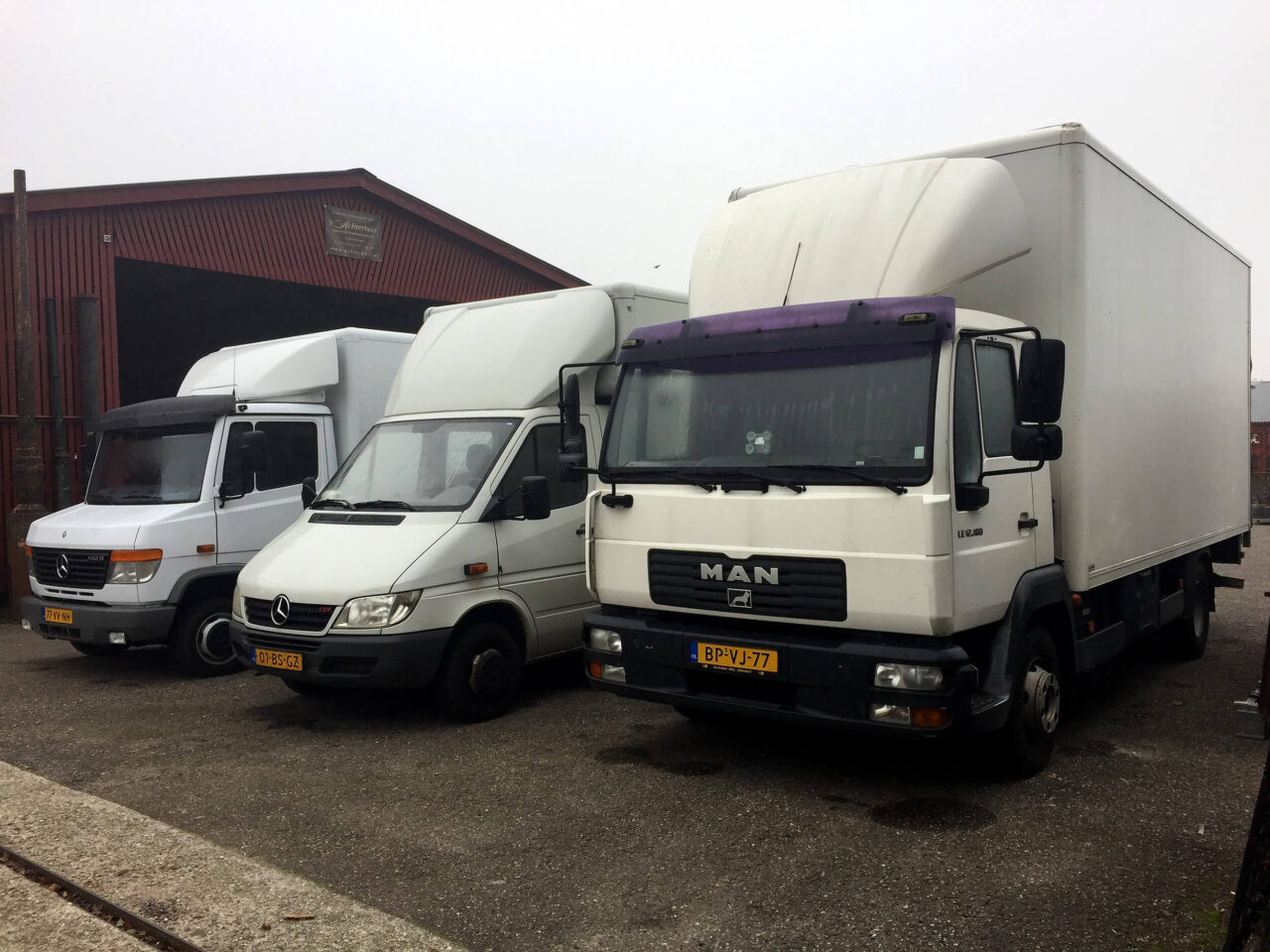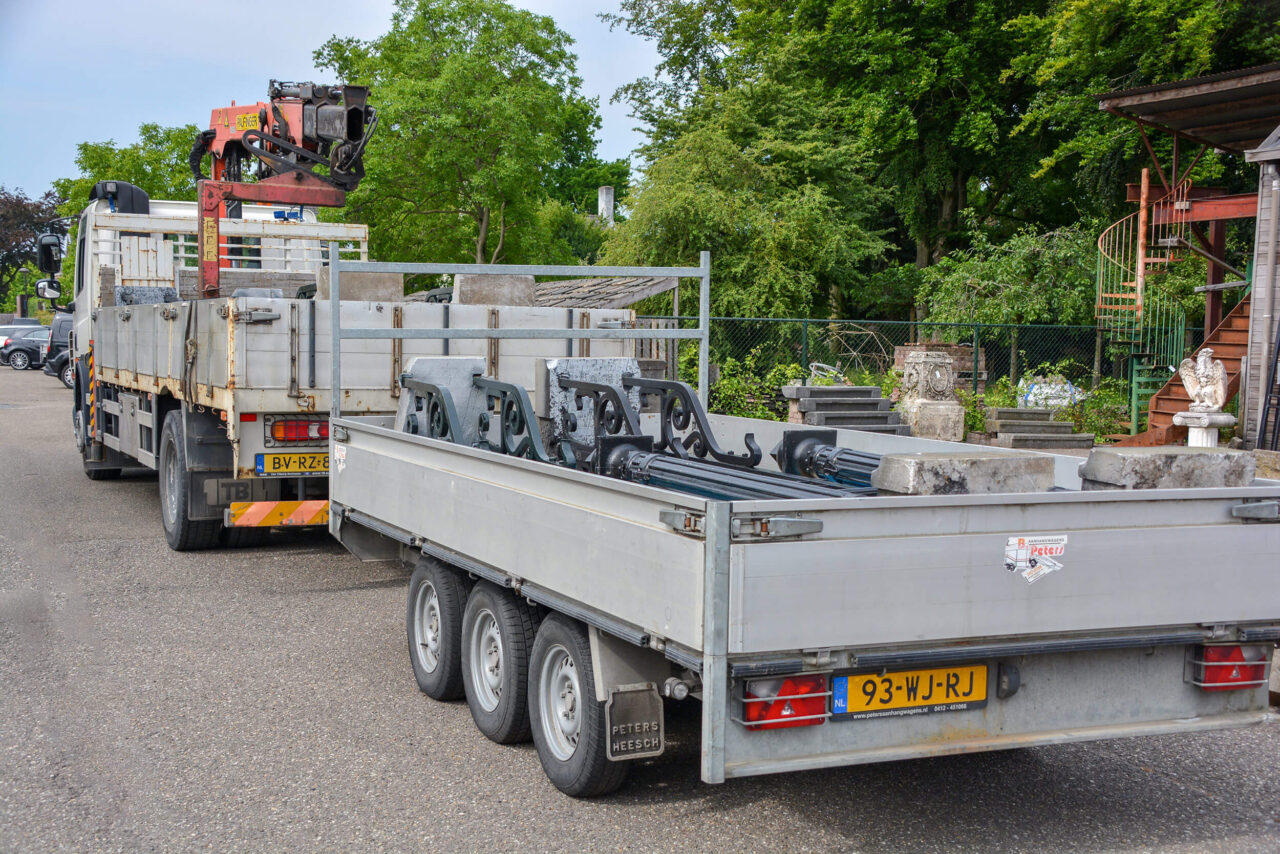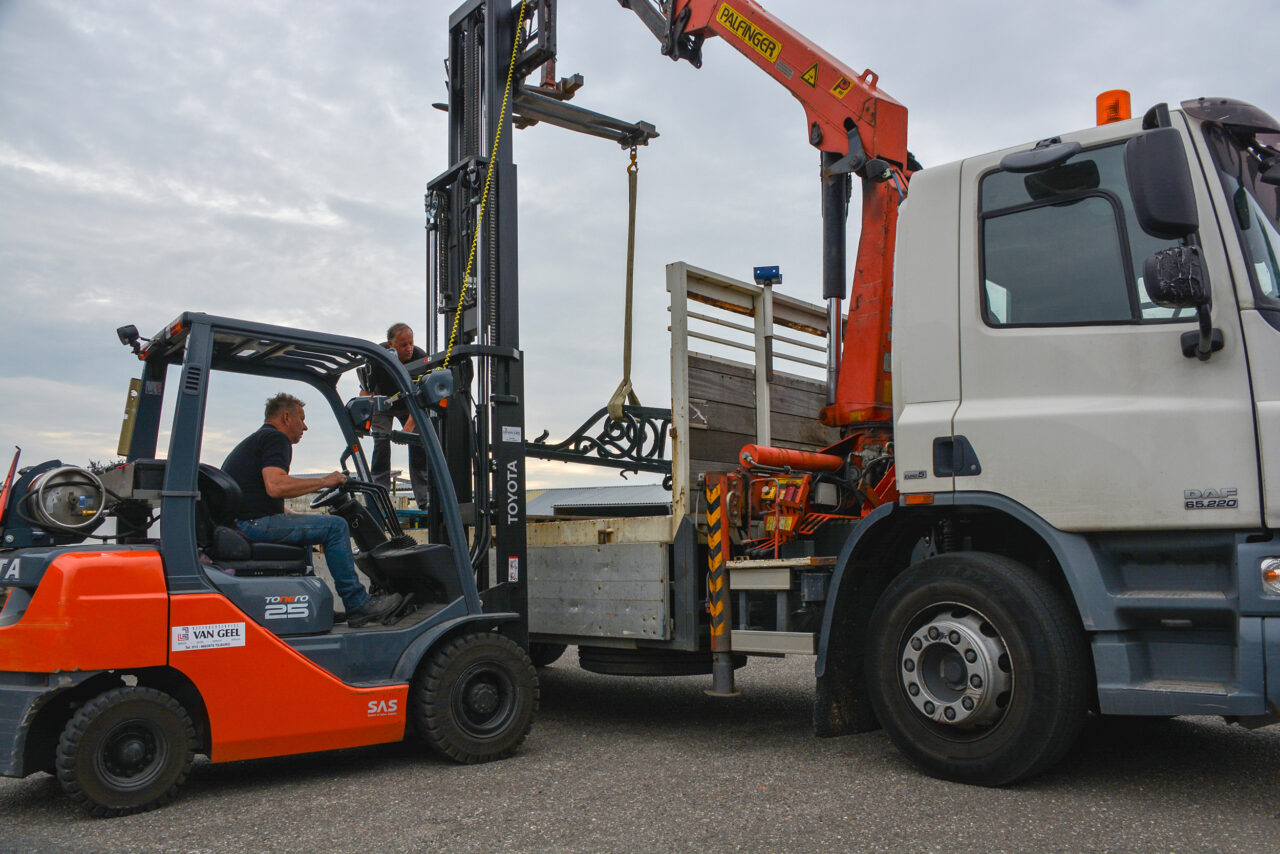 Request the Achterhuis brochure
Signup for the Achterhuis newsletter