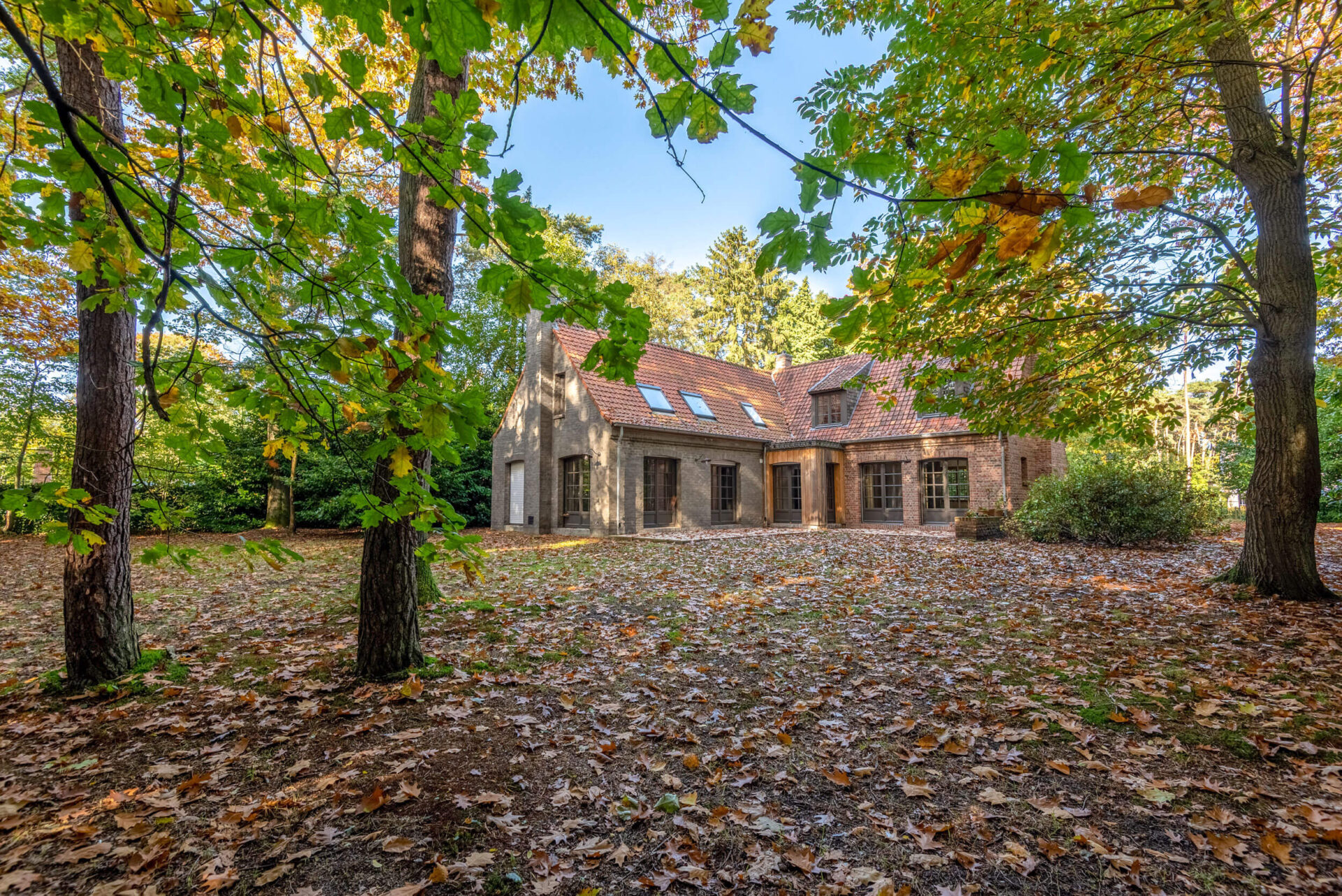 In the entrance hall there are antique Belgian bluestone dalles in a wild state, as well as in the toilet.
French antique terracotta tiles were laid in the living area, as well as in the living room. There is also an antique wood-burning fireplace. In the pantry and small toilet are the Bricks of Castle Stones. There was also a simple kitchen unit with a solid stone sink and countertop.
In the study there are solid aged multi planks, with underfloor heating. Also a gas-fired bluestone mantelpiece.
custom oak kitchen with Belgian bluestone sink
castle stones bricks and dutch whites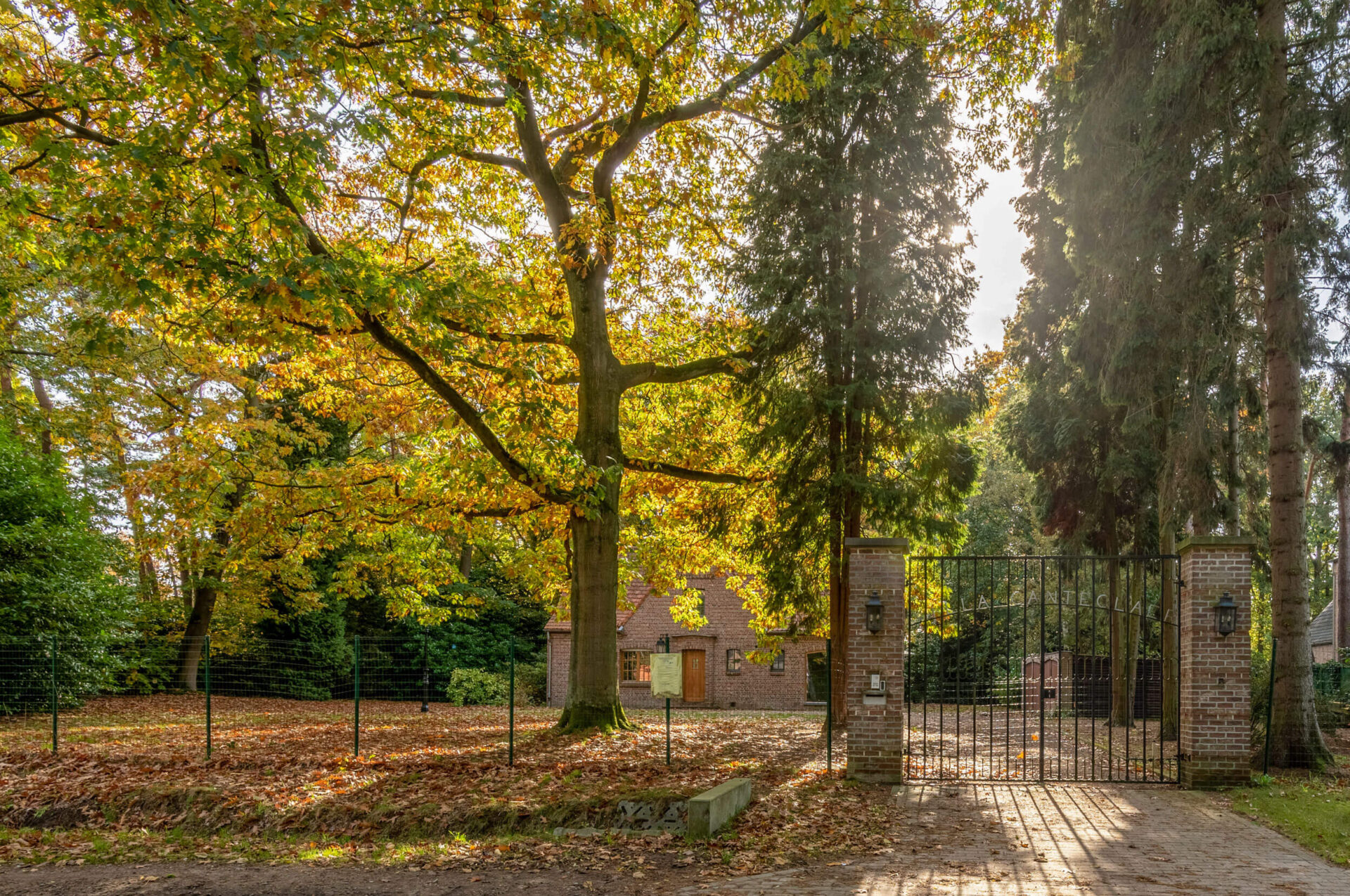 Upstairs there are rustic oak plank floors everywhere and in the bathrooms small Belgian bluestone tiles of 20x20cm. All sanitary wares are also van 't Achterhuis and the taps from Lefroy Brooks. The upright cast iron heating also came from 't Achterhuis.
old smothered terracotta tiles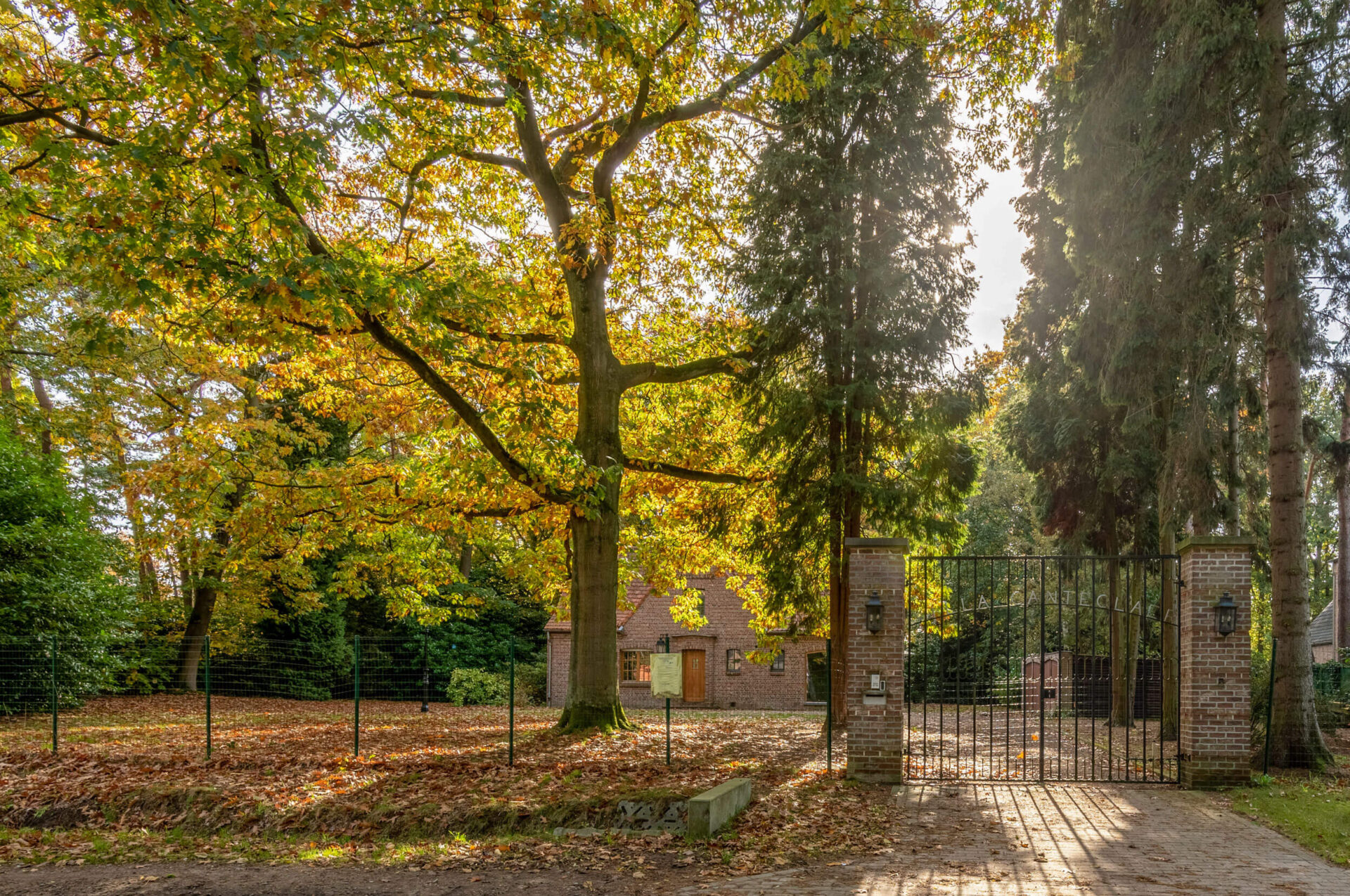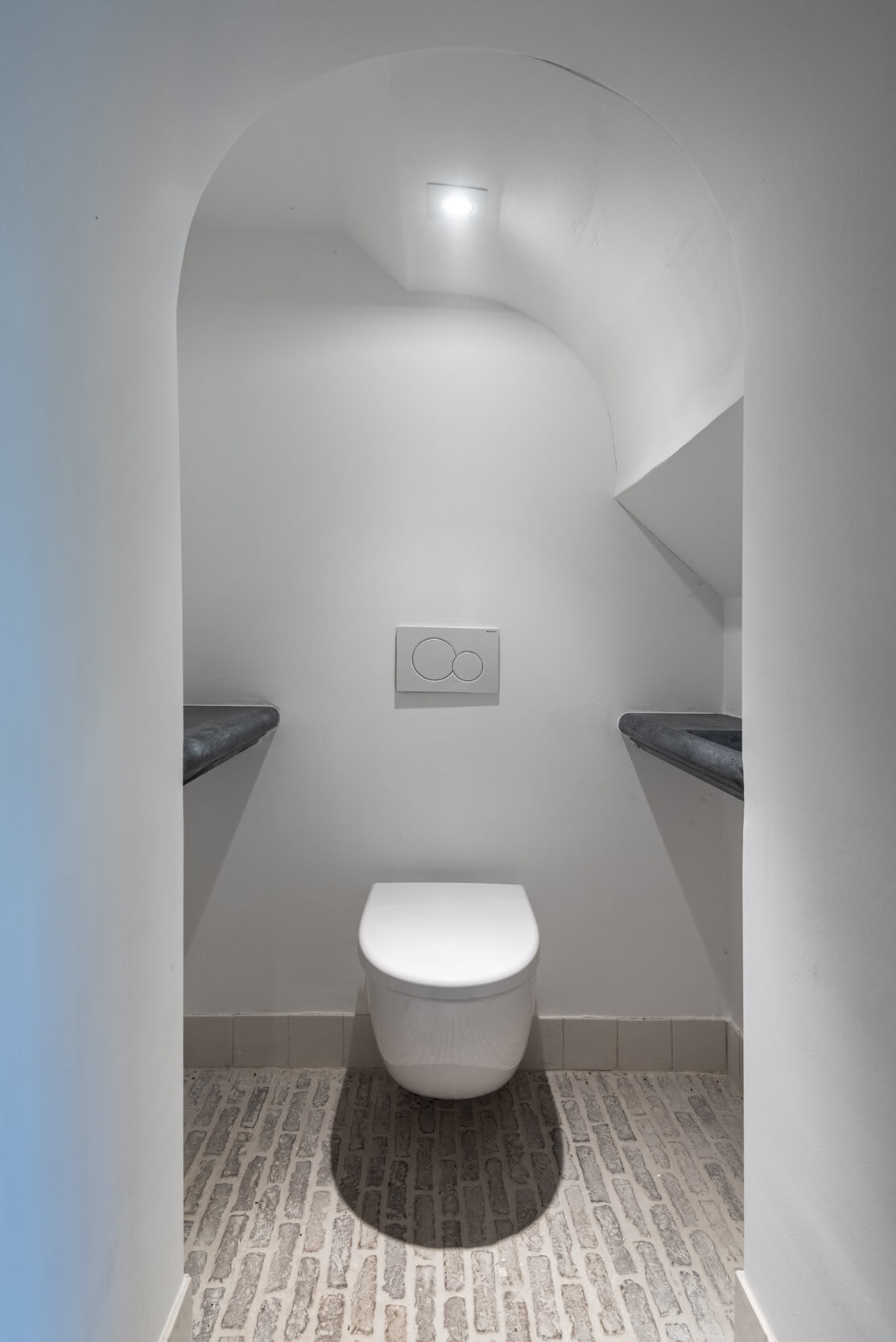 belgian blueston floor tiles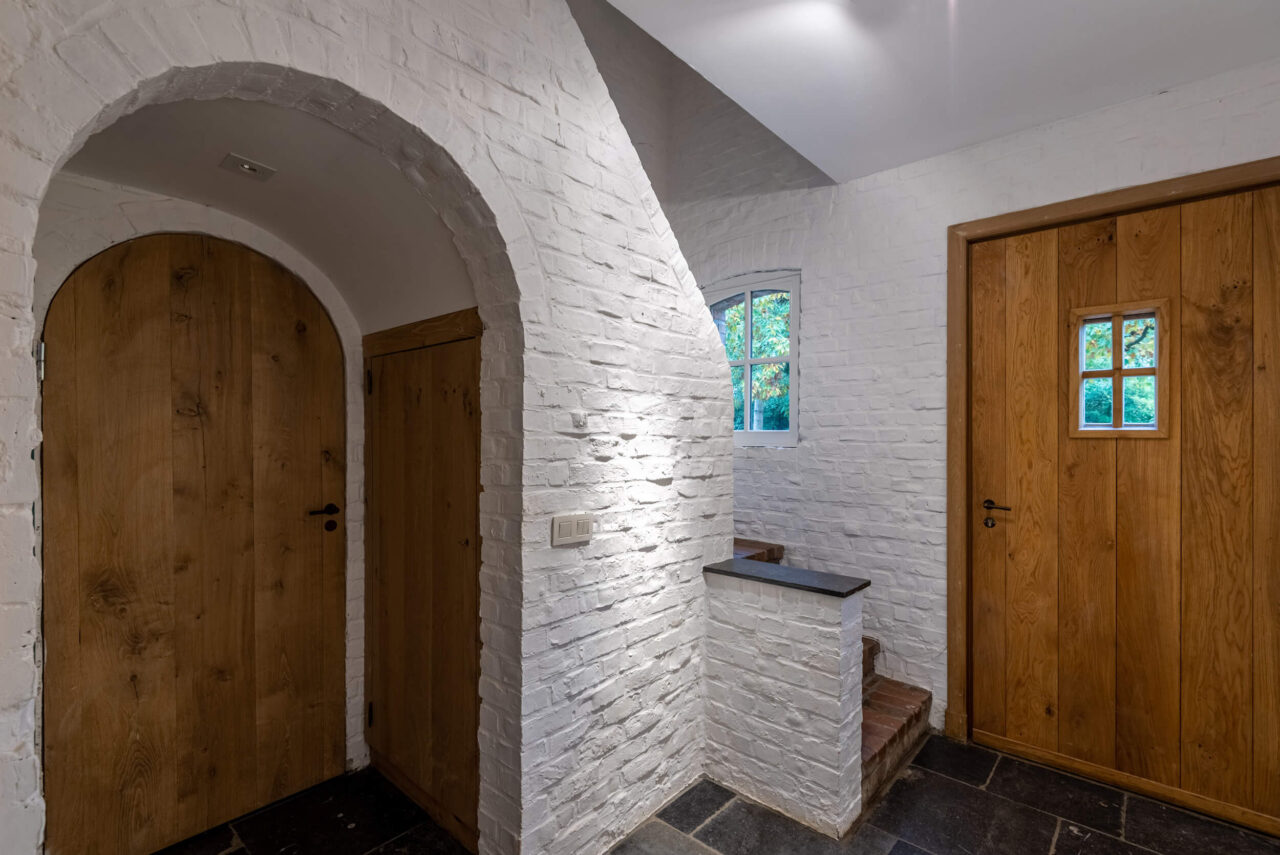 oak and belgian bluestone steps
rustic French oak floor boards